HAIRE LANDSCAPE CONSULTANTS LTD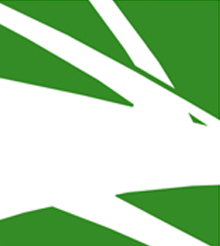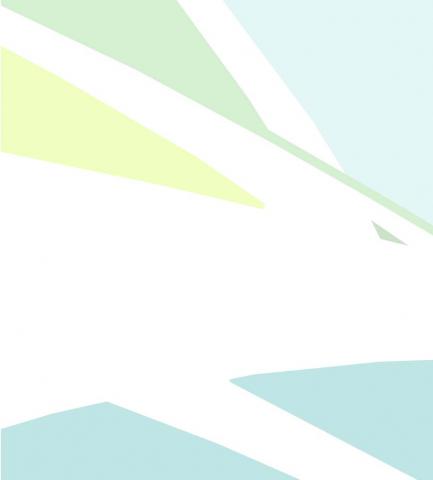 Caerphilly County Borough Council;
Penallta Wildlife Corridor
The study was part of a much larger project, the Penallta Community Park (former colliery). The wildlife corridor skirts one edge of the site and includes a range of landscapes and habitats.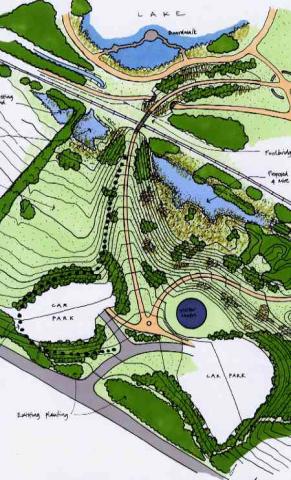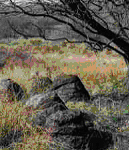 Blaenau Gwent CBC; Ebbw Fach Trail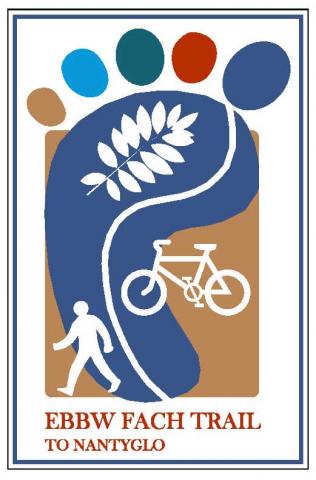 Feasibility Study to
establish a strategic
recreational route through
the Ebbw Fach valley. This includes assessment of the existing provision, and identification of opportunities for improvement, particularly at the interface with existing residential areas.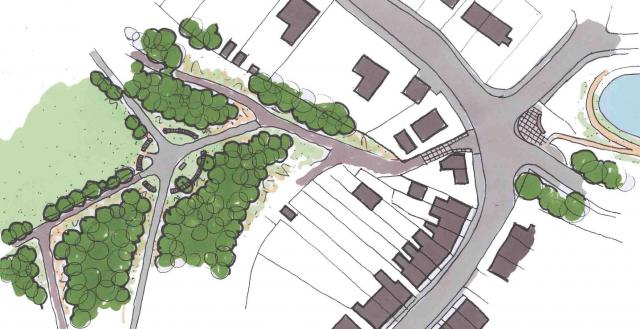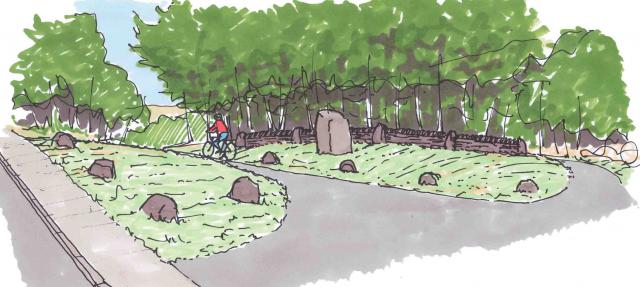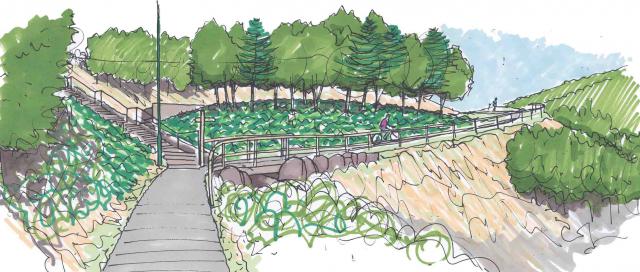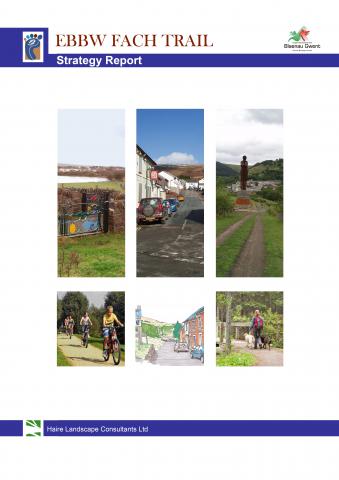 The main aim of the commission was to maximise the recreational and wildlife value of the site, without compromising either.